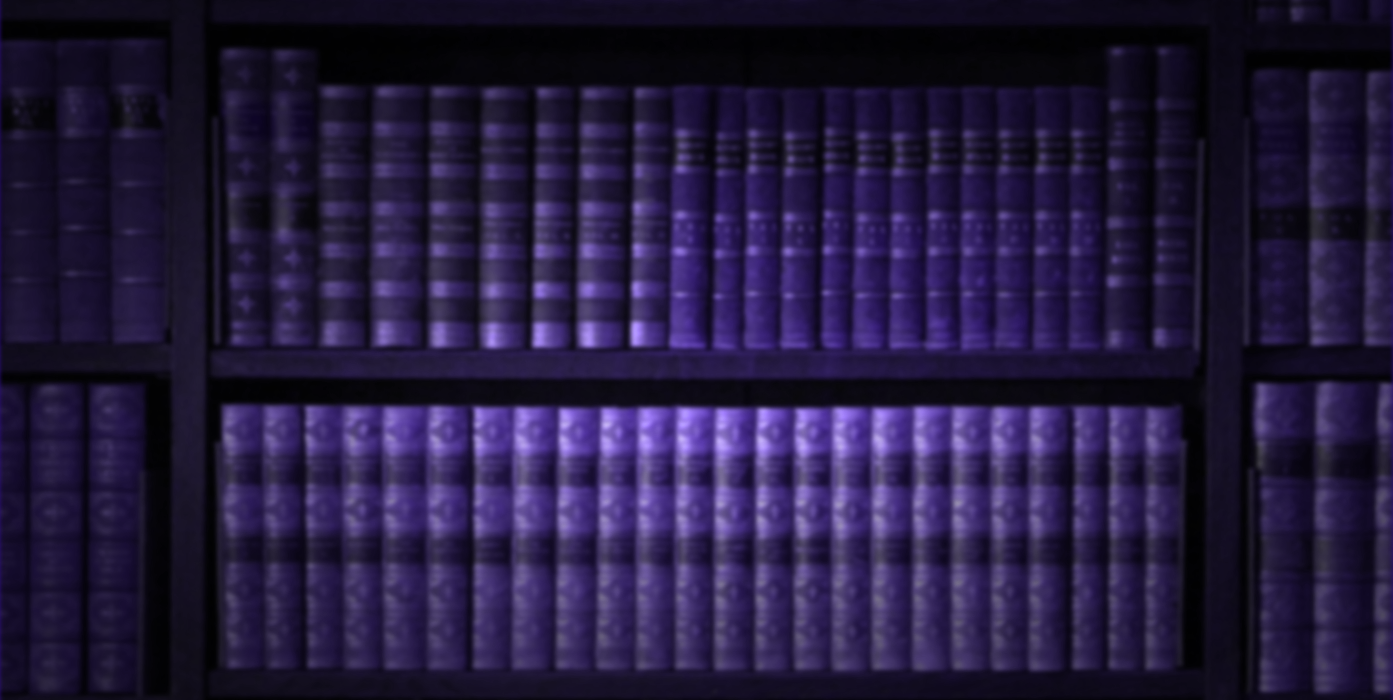 AAVIA Home
Who is AAVIA?
The American Blind Lawyers Association was established in 1969 by attorneys who recognized the need for blind and low vision lawyers to organize. In 2004 the organization's name was changed to the American Association of Visually Impaired Attorneys (AAVIA). AAVIA is an international non-profit membership organization incorporated under the laws of the District of Columbia in 1971.Consistent with its By-laws
Five AAVIA Presentations
AAVIA conducts live and interactive presentations during ACB National Conventions. Supreme Court Year in Review: Curious about how the Court affects your life or how it explains its decisions? Listen to Bill Piatt, law professor, San Antonio Texas Discuss Major 2022 Supreme Court Decisions
Listen to Bill Piatt, law professor, San Antonio Texas, recount 2021 Supreme Court major decisions.
Four attorneys describe areas of law in which they have been employed: private practice, government, and academics. Learn how attorneys with visual impairments handle different kinds of work and what kinds of challenges they face. Listen to So, What Do I Do With This Law Degree?
Listen to Recent Blindness-related Civil Rights Cases
Presenters: Disability Rights Attorneys Torie Atkinson and Rose Lee Bishell.
Listen to Practical and Legal Issues for Government Employees
Members of ACB Government Employees and AAVIA discussed current challenges, practices and law bearing upon the provision of reasonable accommodations to workers with visual impairments. Participants addressed the process of obtaining assistive technology and reflected on the frustrations and the triumphs people face every day.
Contact Us
"*" indicates required fields